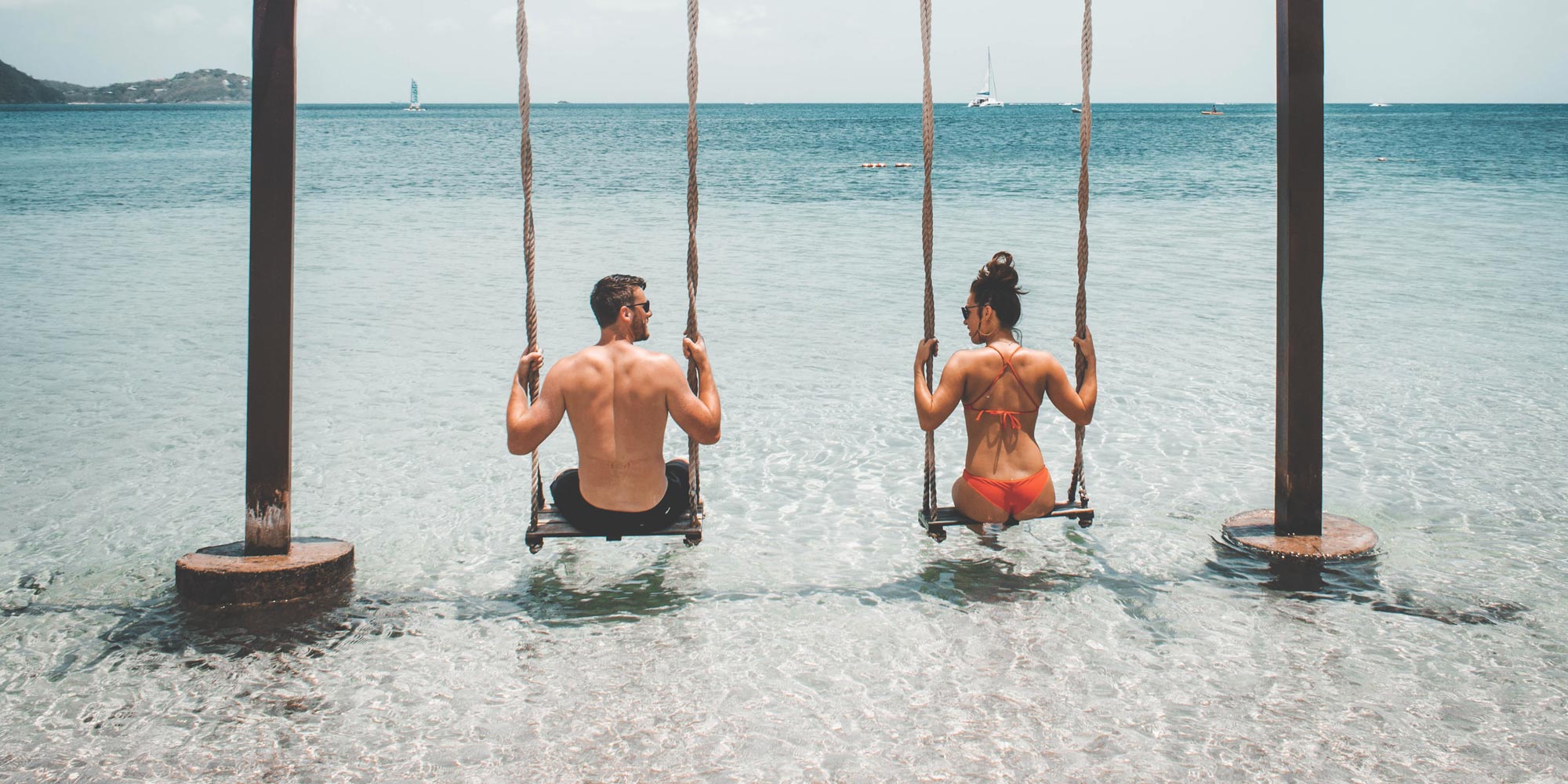 Wax studio for men and women
!
Studio Wax Now is a wax studio for men and women located in Nijmegen. At Studio Wax Now, privacy and personal care are central. We work from a holistic approach and ensure that you undergo the wax treatment as relaxed as possible.
Waxing has been done for centuries by the Arabs, Greeks, Romans, and others. It was a sign of cleanliness, beauty, and vitality. Do you want to get rid of your hair naturally and safely? Then waxing is the best solution! Waxing has many advantages over shaving or other hair removal methods. After a wax treatment, you have fewer problems with, among other things: skin irritation, itching, and ingrown hairs. And the hair comes back less quickly and softer after washing. For example, you can do an average of 3 to 4 weeks with the wax treatment, which allows your skin to rust and become smoother.
Studio Wax Now only uses universal quality wax, suitable for even the most sensitive skin. The chance of allergic reactions or skin irritation is minimal, so you are confident and satisfied to leave the studio!
Why waxing and not laser or IPL hair removal? Now, this seems like the best method to get rid of hair permanently, right? No, not at all. IPL can not remove every type of hair and hair color properly. The treatments are also quite painful, costly, and time-consuming. And unfortunately, these treatments do not guarantee permanent hairless and smooth skin. We regularly receive customers who have previously had permanent hair removal, of which the hair has partly come back. With Laser and IPL treatments, there is a risk of skin damage, such as pigment spots. Hair removal with a hair removal cream is also not ideal. They often have a chemical composition that not every skin can tolerate, so there is a chance of allergic reactions such as blisters and sunburned skin. Our wax is suitable for even the most sensitive skin.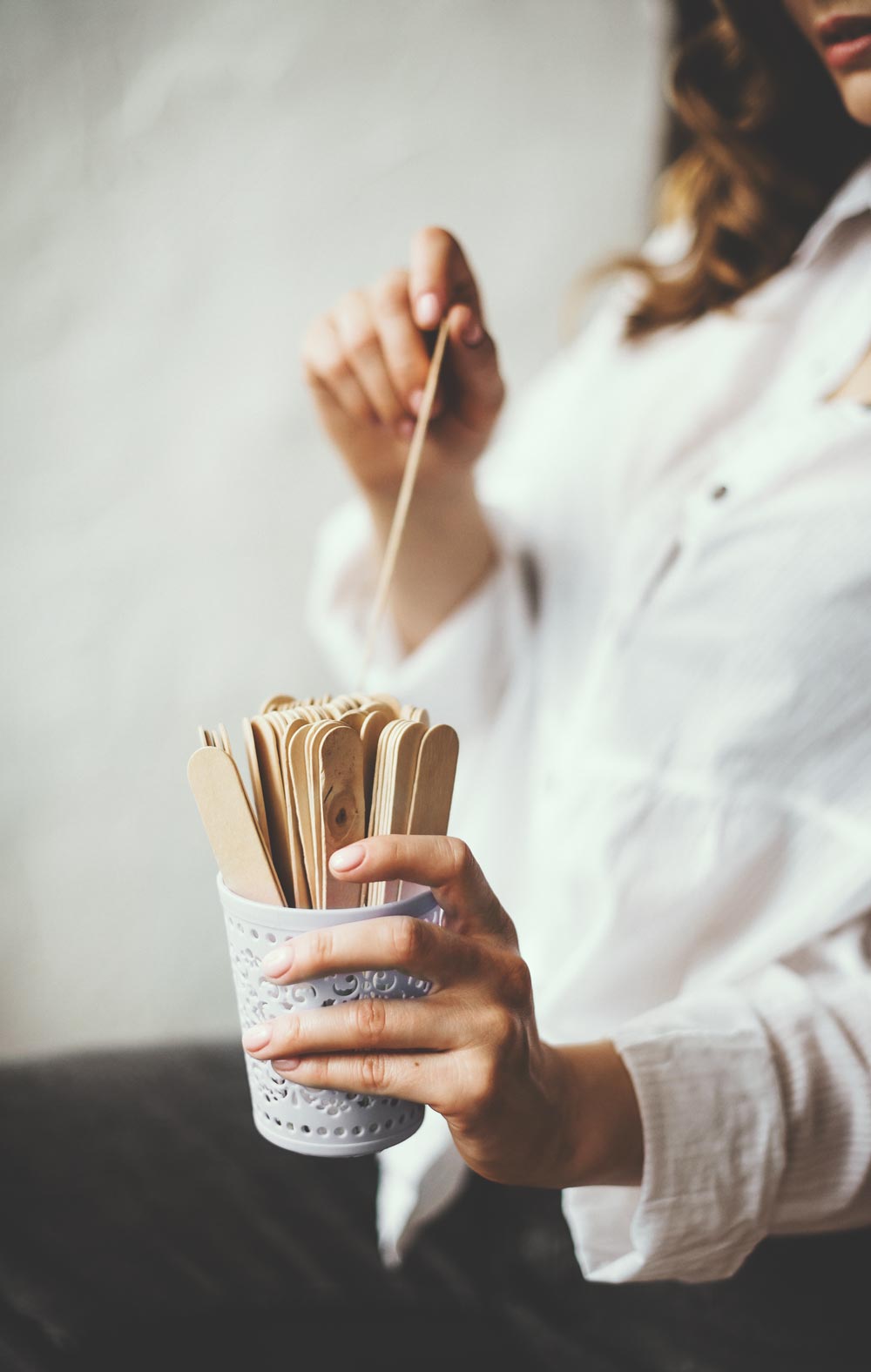 Preparation before waxing:
To wax it correctly, the hair must be at least half an inch long. It is essential that you no longer shave the hair between wax treatments. A few days before waxing, it is good to lightly exfoliate the skin with a scrub cream or scrub glove. It removes dead skin cells and loosens ingrown hairs. The wax takes better hold on clean, dry skin, so do not use body lotion for the treatment. And, of course, you come to your wax treatment freshly washed. There is, however, an opportunity to refresh yourself.
Hypoallergenic wax
With a Brazilian wax, we wax with a hypoallergenic gold-colored film wax (hard wax) that is ideal for sensitive skin. The wax does not break or crumble and is extra flexible, ensuring that this waxing is less painful than regular waxing. And because this wax mainly sticks to the hair and not the skin.
We strive to make the treatment as painless as possible. But it remains sensitive. The first few times we remove your hair, it could be slightly more sensitive because the hair roots are still firm. The more often you are waxed, the less hair growth will become thinner and, therefore, less painful.
After treatment
After the treatment, the skin may be redder for 24 hours. You are, therefore, not allowed to sunbathe or take a tanning bed, sauna, or in a bath or shower that is too hot. Also, do not use too perfumed products such as Rituals after and before a wax treatment.
After three days, you can lightly exfoliate the skin from time to time. Do not wax if you use the following medication: Roaccutane, Differin, Isotrelitoin, Tretin-A, and Renova. Or consult with your doctor.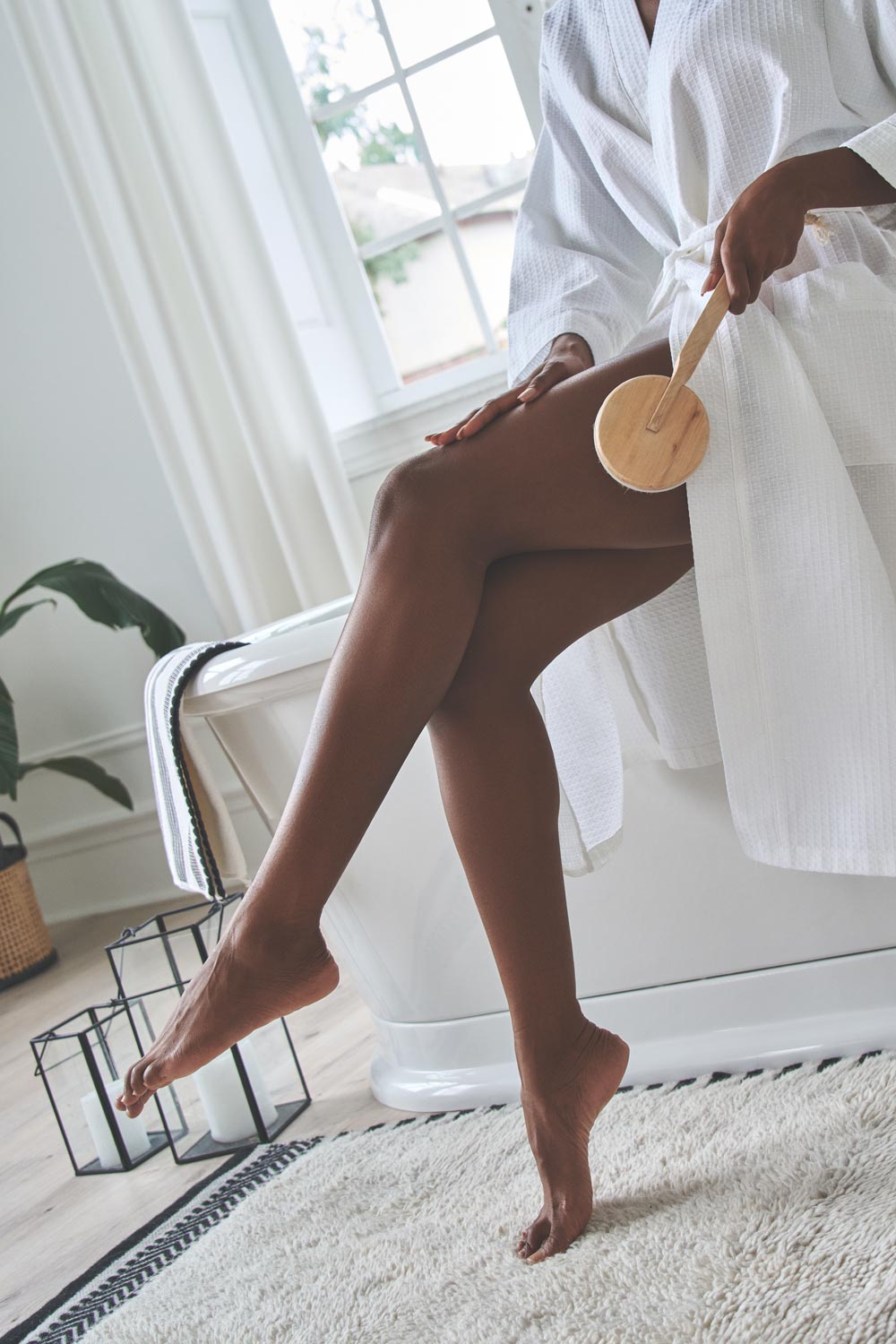 Full Brazilian
Full pubic area,
incl. Butt crack.
Full Brazilian
Full pubic area,
excl. Butt crack
Bikini string
(outside string line only)
Bikini
(outside bikini line only)
Full Brazilian + Armpits + Legs full
Full Brazilian + Legs full
Full Brazilian + Lower legs
Full Brazilian + Legs full
Sleep well the night before
Make sure you come to your appointment clean and washed
Make sure you come to your appointment clean and washed
Get waxed 5-14 days after your period
Make sure your skin is not sunburnt
Get waxed every ± four weeks, and scrub and moisturize your skin well
Do not use bath cream, shower oil, deodorant, or body lotion for the treatment
Preferably wear cotton underwear and looser fitting clothing to your appointment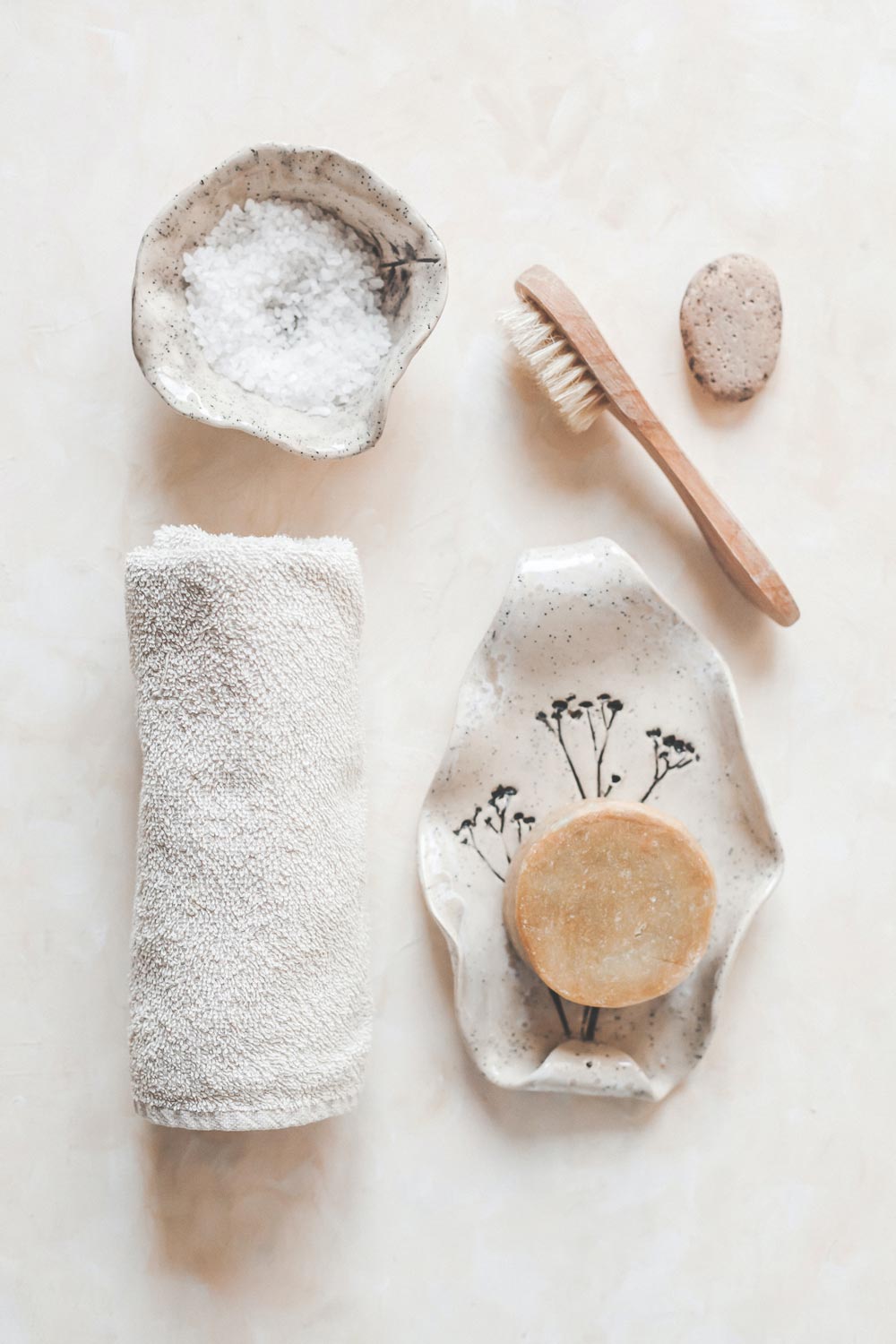 Contact us or make an appointment.
The best way to make a reservation is by using the form below. If you want to cancel or change our appointment, please do so at least 24 hours in advance. If you do not cancel the appointment within 24 hours, we are forced to charge 50% of the treatment costs because we have reserved time and space for you. Thanks for understanding. Please take notice: We prefer cash payment.
If you have any questions please Whatsapp or send an email to [email protected]
Didn't receive a confirmation email? Check your SPAM BOX!