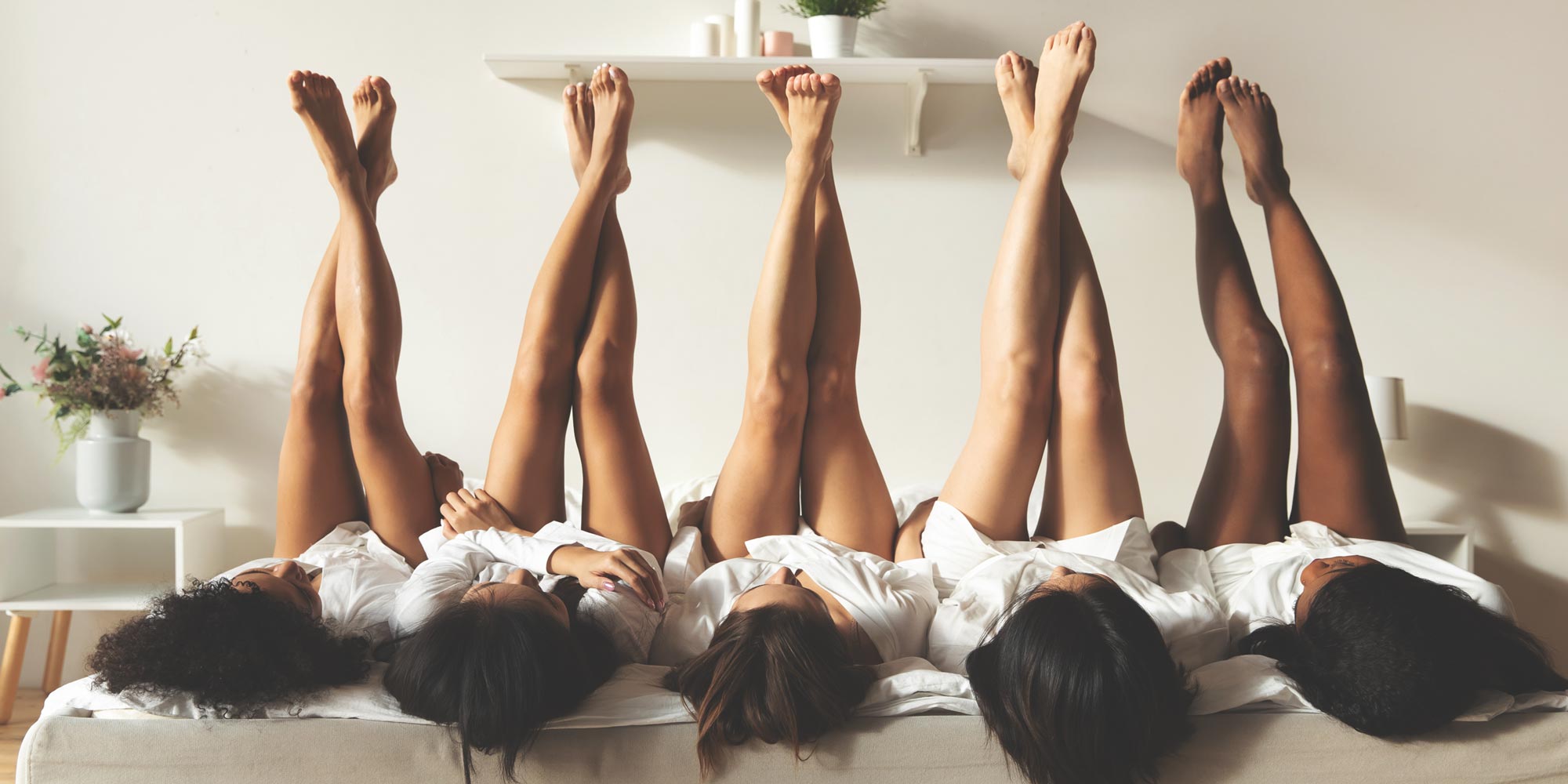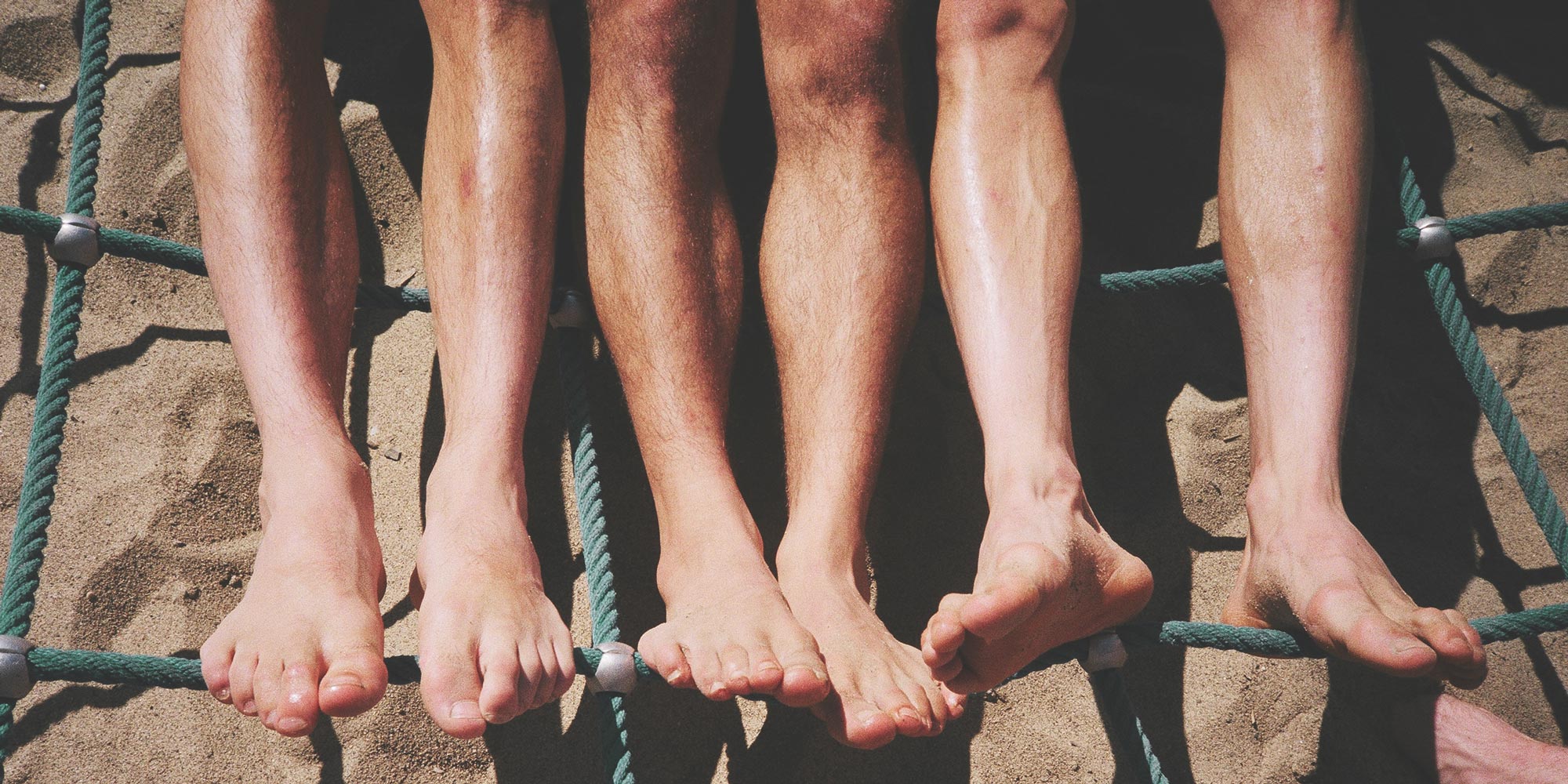 Wax studio for men and women
!
Welcome to Studio Wax Now, your premier waxing studio in Nijmegen serving both men and women. Our studio is dedicated to providing you with the utmost privacy and personalized care. Embracing a holistic approach, we ensure your waxing experience is as relaxing as it is effective.
Waxing, a practice dating back centuries to civilizations like the Arabs, Greeks, and Romans, was regarded as a symbol of cleanliness, beauty, and vitality. Seeking a natural and safe solution to hair removal? Look no further than waxing! With numerous advantages over shaving and other hair removal methods, waxing is the optimal choice. Experience fewer post-treatment concerns like skin irritation, itching, and ingrown hairs. Additionally, regrowth occurs slower and with a softer texture after waxing. This means you can enjoy the benefits of a wax treatment for an average of 3 to 4 weeks, allowing your skin to rejuvenate and become noticeably smoother.
At Studio Wax Now, we exclusively utilize premium universal wax, carefully tailored for even the most sensitive skin types. With minimal risk of allergic reactions or skin irritation, you can confidently step out of our studio fully satisfied and at ease.
Why choose waxing over laser or IPL hair removal? While laser and IPL might seem like the ultimate solutions for permanent hair removal, the reality is quite different. These methods might not effectively address every hair type and color, leading to potential inconsistencies. Beyond that, these treatments can be discomforting, expensive, and time-intensive. Regrettably, they don't guarantee truly permanent, hairless, and smooth skin. At Studio Wax Now, we often assist customers who have previously undergone permanent hair removal, only to experience partial regrowth.
Both laser and IPL treatments carry the risk of skin damage, including pigment spots. On the other hand, hair removal creams also pose challenges. Their chemical composition might not be universally compatible with all skin types, increasing the likelihood of adverse reactions like blisters and sunburned skin. In contrast, our wax is designed to accommodate even the most sensitive skin.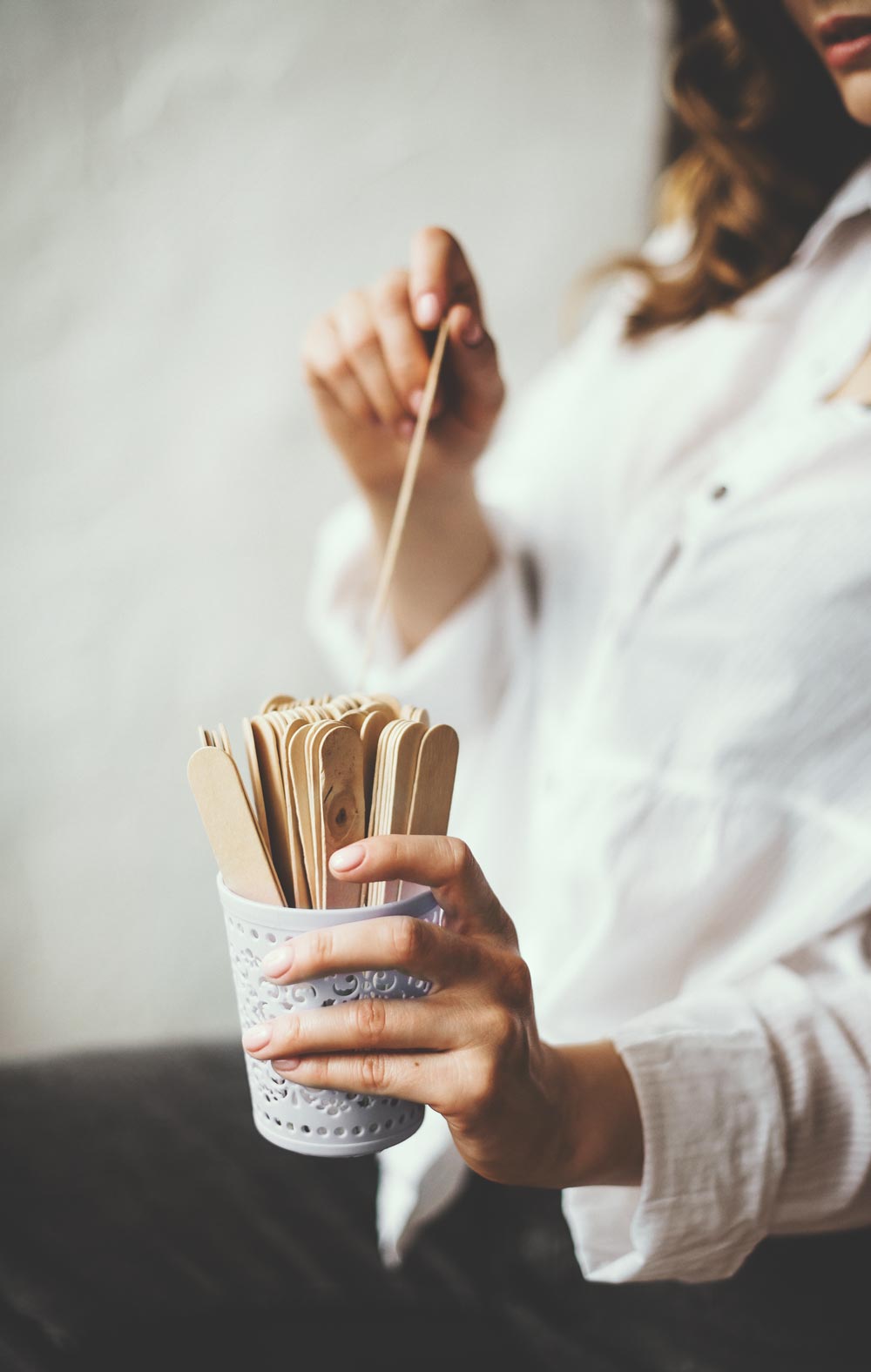 Preparation Prior to Waxing:
For a successful waxing session, ensure your hair is at least half an inch in length. It's crucial to refrain from shaving between wax treatments. A few days before your appointment, consider a gentle exfoliation using a scrub cream or exfoliating glove. This practice eliminates dead skin cells and loosens ingrown hairs. To provide a secure grip for the wax, ensure your skin is clean and dry—avoid applying body lotion before the treatment. Naturally, please arrive freshly washed, and if needed, there's an opportunity to freshen up before the session.
Hypoallergenic Wax:
Our Brazilian waxing employs a hypoallergenic, gold-colored film wax (hard wax) that's exceptionally suitable for sensitive skin. This wax boasts flexibility without breaking or crumbling, resulting in a less painful experience compared to regular waxing. Moreover, it primarily adheres to the hair, not the skin.
Our utmost aim is to minimize discomfort during the treatment, although some sensitivity might persist. The initial sessions might be slightly more sensitive as the hair roots are more robust. Over time, with repeated waxing, hair growth becomes finer, leading to reduced pain.
Post-Treatment Care:
Following the treatment, expect mild redness for about 24 hours. During this time, avoid sunbathing, tanning beds, saunas, hot baths, or showers. Similarly, refrain from using heavily perfumed products like those from Rituals before and after waxing.
After three days, consider periodic, gentle skin exfoliation. If you are using medications such as Roaccutane, Differin, Isotretinoin, Tretin-A, or Renova, avoid waxing or consult your doctor before proceeding.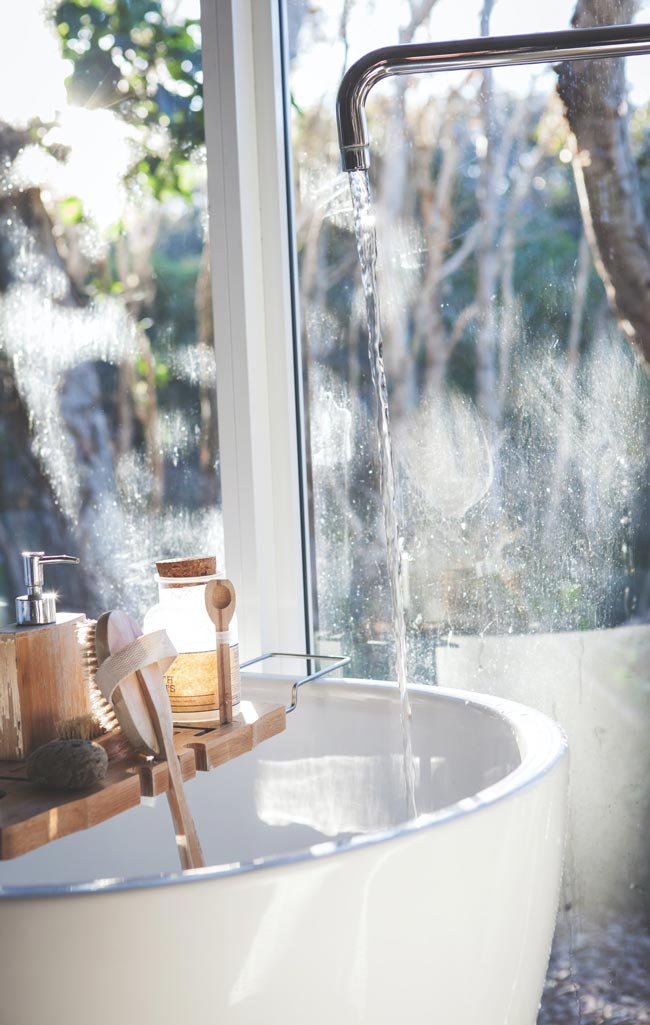 Full Brazilian
Full pubic area,
incl. Butt crack.
Full Brazilian
Full pubic area,
excl. Butt crack
Bikini string
(outside string line only)
Bikini
(outside bikini line only)
Full Brazilian + Armpits + Legs full
Full Brazilian + Legs full
Full Brazilian + Lower legs
Full Brazilian + Legs full
Ensure a good night's sleep before your appointment
Arrive at your appointment with clean, freshly washed skin
Schedule your waxing session 5-14 days after your period
Don't wax if your skin Avoid waxing if your skin is sunburned
Aim to wax every ± four weeks, and take care of your skin by exfoliating and moisturizing
Avoid using bath cream, shower oil, deodorant, or body lotion before waxing
Wear cotton underwear and loose clothes to your appointment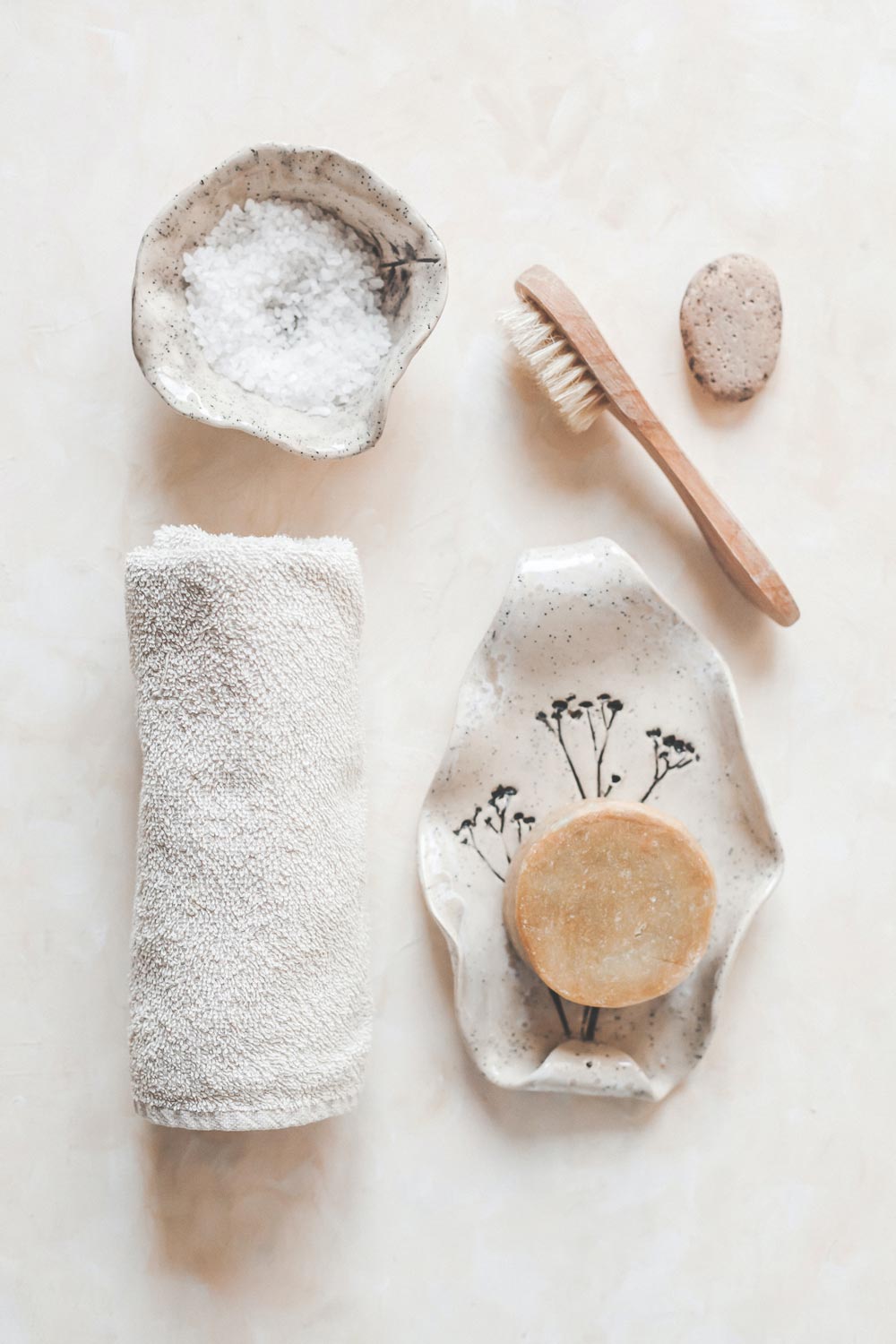 Get in touch with us or schedule an appointment
The easiest way to reach out is by using the form provided below. If you need to reschedule or cancel your appointment, kindly do so at least 24 hours beforehand. Failing to cancel within this timeframe will result in a 50% charge of the treatment cost, as we reserve both time and space for your session. Thank you for your understanding. Please note: Cash payment is our preferred method.
For any inquiries, feel free to reach us via Whatsapp or send an email to [email protected].
Didn't receive a confirmation email? Check your SPAM BOX!